Uniquepedia is a fully free online platform that promotes artists and unique art from around the world.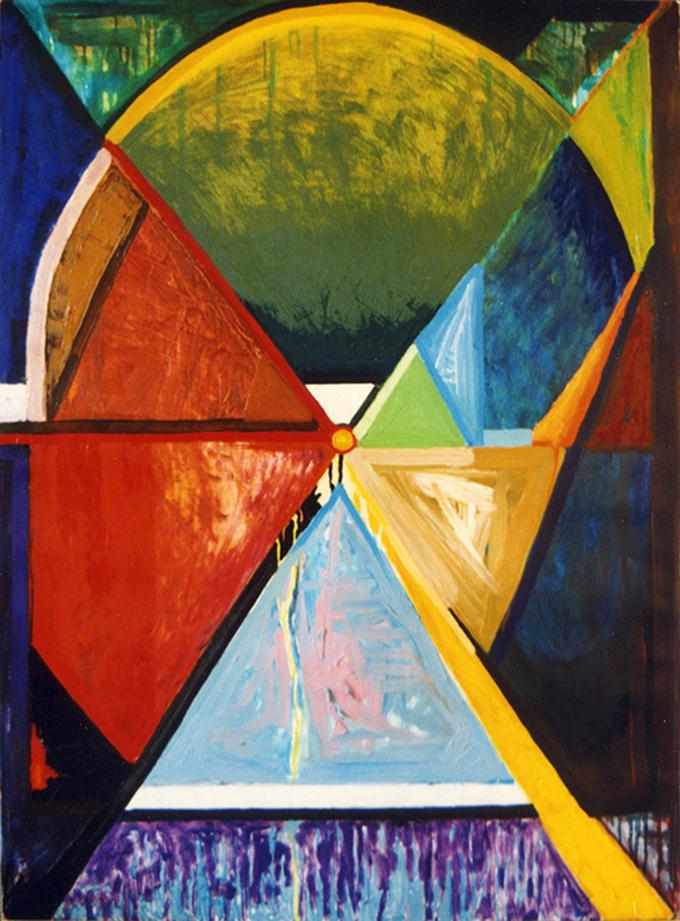 At Uniquepedia, we are convinced that the digital space is an invaluable tool for bringing transparency and equity to the art market. We provide artists with the tools that enable them to independently promote their artworks. Our team is working around the clock, committing its energy to promote our artists to a global audience.
In showcasing artists around the world, we also hope to allow art lovers and collectors alike to explore new artistic horizons, to embrace new cultures, and to be inspired by the artworks of talented artists that they never would have come across if it wasn't for Uniquepedia.
Join Uniquepedia today - be a part of Uniqueness!
Regards,
Uniquepedia Team
---
Fully free online platform for artists from around the world.
Join today!
Create your profile and show your art. Be a part of Uniqueness!