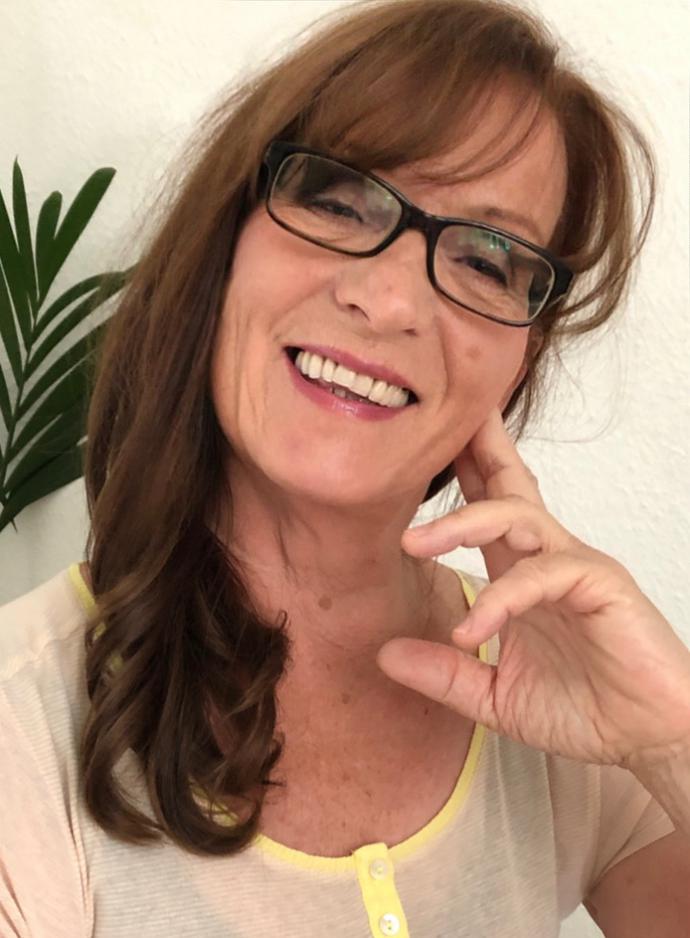 Helga Casagrande
- Think positive. Live is beautiful.
Germany, Hamburg
My name is Helga Casagrande and I was born in Hamburg in 1951. After schooldays I finished my training as a typesetter and worked on this job for many years, until a sudden serious illness stopped me. My wish to survive made way for a new direction in my life. It was important to think positively and do something, that revitalises all the senses by satisfying them with pleasure.
By chance I got to know about a painting course given by a former student of the famous German painter Fritz Mackensen, co-founder of the Worpswede artist circle, and spontaneously decided to take a trial lesson.
The smell of the oil paint, the mixing of individual colours, thinking of new motives, sketching them on the canvas…I immediately know, this was the right direction, the beginning of something new.
After my teacher's death I took some lessons in the studio of Lars Möller, member of "Norddeutsche Realisten", where I learned to paint "water". I felt a new enthusiasm to bring the colours of the sea, the sound of the mighty waves and the smell of the wind and the seaweed onto the canvas. In this period I created a considerable amount of paintings in all shades of blue and green.
As for the portraits I taught myself learning by doing, growing better from work to work, beginning with my nearest relations, stars and even paying clients now.
At the moment I mostly do portraits, followed by vintage cars and motorcycle bikes.
Normally the original is a black-and-white-shot, which enables me to let my fantasy flow, choose the colours like I feel them to be and express the most essential of the motive. The onlooker should feel part of the scene, should nearly dive into the canvas and fall in love with the precise details as blinking chrome, glossy colours, shiny hair and many more.
What I like now best is the technique of finger painting, letting colours merge into another, making shadows softer and bringing out special highlights.
I already had the opportunity to present my works to the public, but my ambition is to increase my degree of popularity by showing my paintings in a well known internet platform.